Some kind words from our 50+ New Orleans tennis players
(61,175 + nationwide)
Member Since 06/19/12
I never played in a league before and this has been a blast, I am enjoying the games and improving with each match.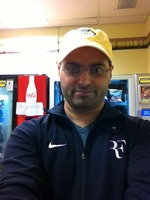 Member Since 03/11/07
I would like to say a lot of thanks for organizing such an amazing league. I would rate Tennis DC as the best league throughout the United States.