Testimonials from TennisNewOrleans and Tennis League Network players

Member Since 04/25/09
My experience with ChiTown has been great - I've met some nice people and had some really good matches. I've enjoyed it very much.
K. Salter
Member Since 01/26/08
I have enjoyed the competition that other players bring to the court. They have elevated my game.
J. Callister
Member Since 04/06/10
I really enjoyed playing in the league and met some great people along the way. But what I enjoy most is the fact that I had the pleasure to share the experience with friends and see them joint th...
I. Trifunovic
Member Since 02/16/10
I have enjoyed playing this league more than any other league. The level is great and the flexibility. The players are super friendly.
G. Torres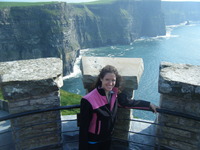 Member Since 05/11/11
TennisPhilly is a fun experience and a great way to meet other area tennis players.
C. Cummings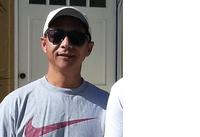 Member Since 08/15/13
I really like the program. It somehow forces me to go out and play more often.
Q. Nguyen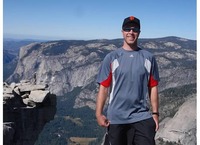 Member Since 06/15/11
Very enjoyable way to improve your game and see many different tennis styles.
A. Engle
Member Since 02/12/11
TennisLosAngeles is a great way to play quality matches with players of similar level at a convenient time.
A. Hahn
Member Since 01/18/10
Having a great time meeting great players in the league!
N. Jain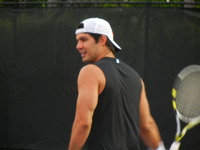 Member Since 06/08/11
I think is a fun and competitive league to play.
Z. Ferrini