Testimonials from TennisNewOrleans and Tennis League Network players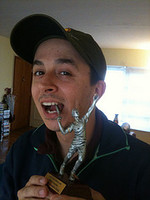 Member Since 09/04/09
Great tennis program. Best in Miami.
M. Gonzalez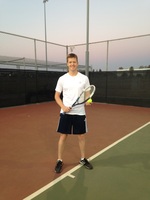 Member Since 04/29/13
Fun, inexpensive way to meet new players and develop your skills. The format is very flexible and the admin is very quick to update pertinent court information, player status, etc. Great program!
A. Nichols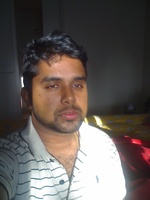 Member Since 01/16/10
Awesome, connects good people and good tennis players to come together.
D. Antony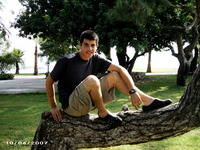 Member Since 04/13/09
My experience has been very good. The people are very friendly.
S. Raphaely
Member Since 07/10/13
I just moved from the West Coast and this has perfectly filled the void of leaving my tennis friends.
A. Monroe
Member Since 04/14/09
I would like to thank you for this program. I love the game. Love to play against different kinds of players...Thank you for that.
S. Chilakamarri-Ven

Member Since 05/19/10
Good experience overall. Looking forward to the playoffs.
M. Masters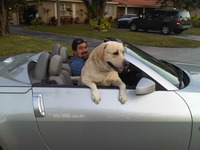 Member Since 08/25/09
Best way if you want to play a lot of tennis with a variety of players.
R. Fernandez
Member Since 12/19/07
Simple, easy to use, and keeps its priorities straight - getting us out on the courts!
D. Brundige
Member Since 05/12/08
I wanted to play a lot of tennis...and this is the best way I could have ever found to do so. Everyone... has been really nice
M. Stern