Testimonials from TennisNewOrleans and Tennis League Network players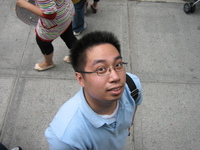 Member Since 07/23/09
This site is awesome! They find the people with the best match up against each other and work it out. Keeps the playing field even!
N. Calabia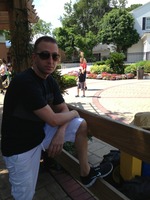 Member Since 07/05/13
I think it's a great program, and I am enjoying it very much so far.
J. Simon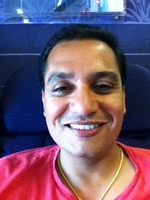 Member Since 07/31/12
Tennis San Jose provides a great platform to enjoy playing tennis in a very friendly and relaxed atmosphere. My interest in tennis has grown
P. Koka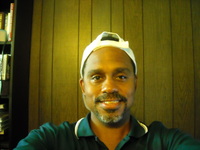 Member Since 04/18/09
It's great to get together with other tennis enthusiasts!...I'm really enjoying it!
W. Rouse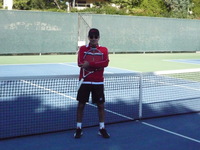 Member Since 04/11/08
NYC Tennis League is a great way to get in match play, build a tennis contact list and improve your tennis game. It's competitive and fun!
T. Lopez
Member Since 04/13/13
So far I am loving the opportunity to meet new people and play with different styles of tennis!
A. Safabakhsh
Member Since 06/04/11
Love to play in flexible league like Tennis-Seattle.com
Q. Pham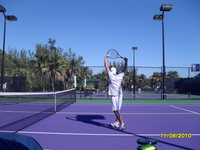 Member Since 03/25/10
This is the most fun I've had competing as an adult. Go to war on the court and make great friends off it. Thanks TNE!
J. Greenberg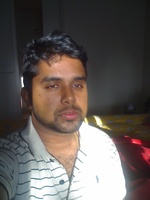 Member Since 01/16/10
Awesome, connects good people and good tennis players to come together.
D. Antony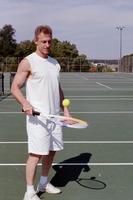 Member Since 05/04/12
I love tennis-baltimore.com. It's an inexpensive and fun league and a great way to meet other tennis players. Keep up the good work.
S. Smith