Testimonials from TennisNewOrleans and Tennis League Network players
Member Since 09/19/06
I have been playing Tennis Philly for the past 2 years and I have found it to be a great way to meet tennis players in my area.
R. Rendick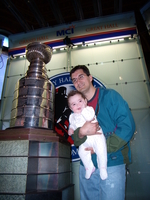 Member Since 08/13/08
Experience was again great! Another really good competitor who was fun to play with.
M. Spielmann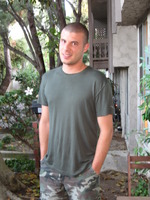 Member Since 08/10/11
It's my first time on a league but what impresses me is the quality of the website! Very well developed!!!
W. Herculano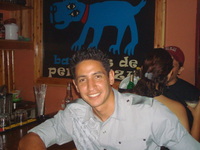 Member Since 05/10/11
Great league, flexible that is best part. You can play anywhere in Miami, don't wait to much and join into the league.
J. Campi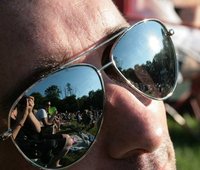 Member Since 07/25/11
Good people, good competition. A great way to meet tennis players in the area!
J. Cook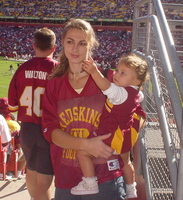 Member Since 09/10/09
Tennis DC is a perfect league for people who look for a flexible schedule but still like competitive matches. Great way to meet people of similar playing skills. Keep up the good work, I'm hooked! :)
M. Chromkova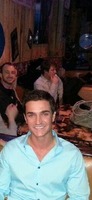 Member Since 05/12/13
I thoroughly enjoyed it so far and I'm looking forward to the summer season!
K. Arienta
Member Since 06/10/07
Thank you for another great season. Tennis Los Angeles has most definitely enhanced my overall quality of life.
J. Lange
Member Since 02/13/14
Austin Tennis League has been the perfect platform to help improve my game and bring out the best in me. Looking forward to many more seasons! Kudos Austin Tennis League :)
S. Sirsamkar
Member Since 09/25/12
Started as a complete newbie to tennis. I would highly recommend this league for people looking to play competitive, but fun matches against opponents of similar playing level. Flexible and simple! :)
N. Posthuma