Testimonials from TennisNewOrleans and Tennis League Network players
Member Since 05/12/08
I wanted to play a lot of tennis...and this is the best way I could have ever found to do so. Everyone... has been really nice
M. Stern
Member Since 06/28/13
This tournament is a real fun with real tension!
S. Malakar
Member Since 04/07/07
So far I'm enjoying the league. The matches have been competitive and fun! Thanks!
L. Jordan
Member Since 04/06/10
I really enjoyed playing in the league and met some great people along the way. But what I enjoy most is the fact that I had the pleasure to share the experience with friends and see them joint th...
I. Trifunovic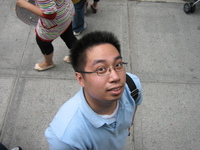 Member Since 07/23/09
This site is awesome! They find the people with the best match up against each other and work it out. Keeps the playing field even!
N. Calabia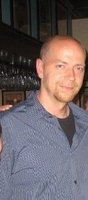 Member Since 08/29/09
So happy that the TennisDC partner program found me a partner, and on about 10 hours' notice, too. :)
S. Urban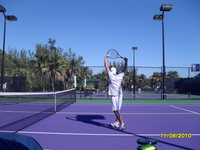 Member Since 03/25/10
This is the most fun I've had competing as an adult. Go to war on the court and make great friends off it. Thanks TNE!
J. Greenberg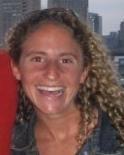 Member Since 07/20/09
It's so great to be back playing tennis weekly for very little cost. THANK YOU.
A. Kussell
Member Since 06/22/12
It was easy to schedule the time and place. The website is well organized and makes things so much easier.
S. Khorana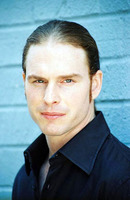 Member Since 05/06/09
TennisLosAngeles keeps me sane. I meet a lot of interesting people and burn off a lot of stress in my life.
G. Fivas