Testimonials from TennisNewOrleans and Tennis League Network players
Member Since 11/23/06
I've been a member of Tennis LosAngeles, since its inaugural season Mar '07. The player's loyalty to the league has brought many friendships.
R. Ortiz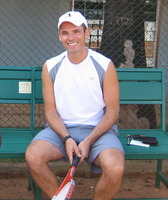 Member Since 03/01/11
The best tennis league in DC. Well organized and a great way to get in lots of matches against good opponents!
D. Langenkamp
Member Since 07/29/11
Today I have hit around with partner whom I met through TennisRichmond. It was fun and I am so excited to have more games with other players
S. Kang
Member Since 04/14/08
I have really enjoyed myself with the league. Being able to connect with lots of different players has peaked my interested in tennis again.
D. Pond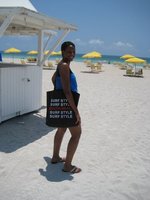 Member Since 07/27/10
This is an excellent league for getting great hitting in while competing at your own level. This is my very first league and I am impressed.
Y. Cumbess
Member Since 06/12/13
Very easy to meet a great group of people who are as tennis passionate as i am!
W. Richardson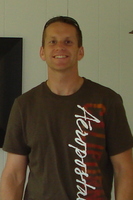 Member Since 08/20/12
Great Site! Flexibile and Affordable way to meet other Tennis Players in the area for some competitive matches.
K. Moeller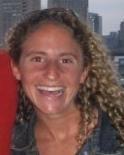 Member Since 07/20/09
It's so great to be back playing tennis weekly for very little cost. THANK YOU.
A. Kussell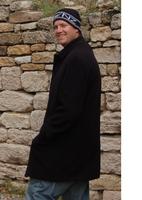 Member Since 02/18/09
Great way to meet people and play fun tennis in Miami...great work team.
G. Ford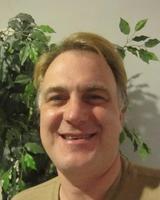 Member Since 08/14/09
Good time! Good camaraderie.
J. Doll