Testimonials from TennisNewOrleans and Tennis League Network players
Member Since 01/27/10
Excellent Program!!
J. Goller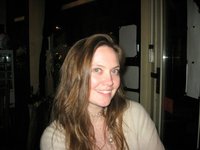 Member Since 06/10/11
I love this league!! You can quote me on that ;)
M. Hescock

Member Since 04/25/09
My experience with ChiTown has been great - I've met some nice people and had some really good matches. I've enjoyed it very much.
K. Salter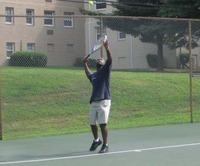 Member Since 09/04/10
It's fun meeting up with different people to play tennis with.
D. Bempong
Member Since 02/16/10
I have enjoyed playing this league more than any other league. The level is great and the flexibility. The players are super friendly.
G. Torres
Member Since 07/14/12
Tennis Cleveland offers the best opportunity to gain match experience for players of all skill levels. The variety of available enrollment levels create a flexible tennis community.
D. Adornetto
Member Since 07/27/10
This is an excellent league for getting great hitting in while competing at your own level. This is my very first league and I am impressed.
Y. Cumbess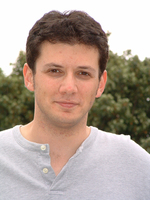 Member Since 05/03/10
Thanks to TennisDC I've played more tennis already this summer than in the past 20 years!
I. Arwas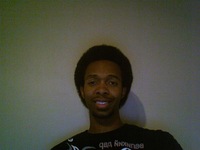 Member Since 02/28/09
...great to be back out on the courts...grateful for Tennis Denver. Thanks so much for this program!
J. Burris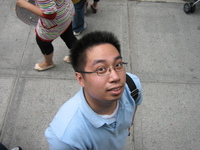 Member Since 07/23/09
This site is awesome! They find the people with the best match up against each other and work it out. Keeps the playing field even!
N. Calabia