Testimonials from TennisNewOrleans and Tennis League Network players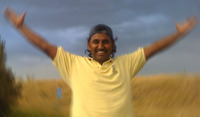 Member Since 07/15/08
Playing Tennis with new friends is awesome. I get to know people and have fun with them on the tennis courts.
B. V. Srinivasan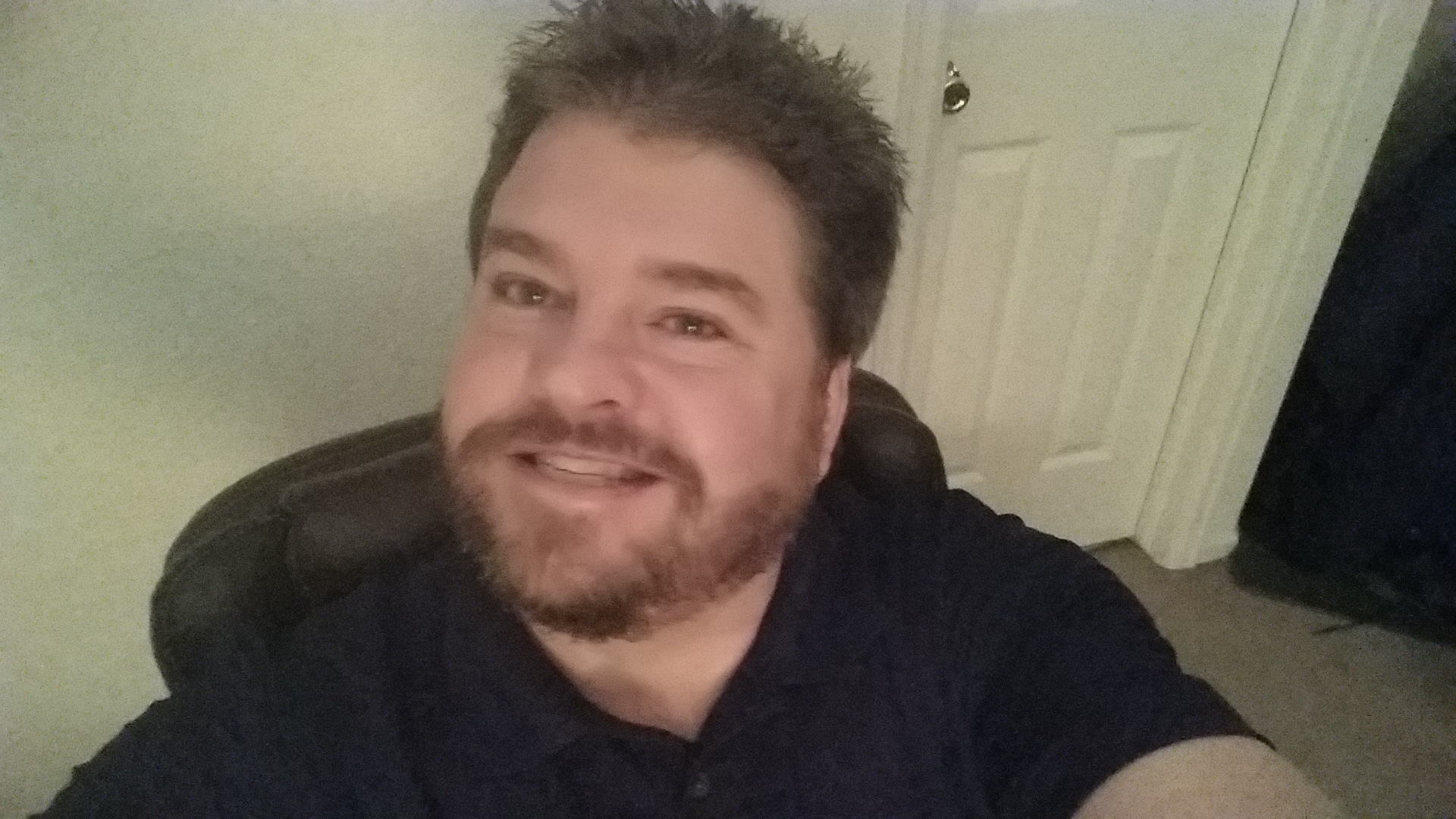 Member Since 05/12/14
I loved it. After being out of the game for so long, I feel that it came back quickly (surprisingly). The competition is great and meeting people that love this game too is wonderful. Thank you, Chris
C. Burgess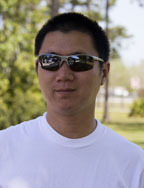 Member Since 11/05/12
I really enjoy playing with nice people here and meet the friends. And the new updated web site is much better and looks professional!
X. Li
Member Since 04/05/12
I have played about 4 matches so far and am glad I joined. I have enjoyed the people I played and the matches were very competitive.
J. Bumb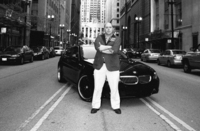 Member Since 05/31/11
ChiTown Tennis has helped me reach my goal of finding a lot more people to play tennis with! Thanks ChiTown Tennis! Larry
L. Levin
Member Since 07/26/13
I'm a member of USTA too. This organization is amazing in versatility of playing in a league, ladder, etc. Also access to players with lots of info on them is truly great. Website easy to navigate.
N. Irfani
Member Since 07/26/11
Tennis SF is one of the better managed tennis leagues.
J. Hicks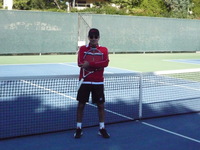 Member Since 04/11/08
NYC Tennis League is a great way to get in match play, build a tennis contact list and improve your tennis game. It's competitive and fun!
T. Lopez
Member Since 04/01/12
I formed tennis rivalries and made some friends. It's hard to find partners to play otherwise.
A. Wood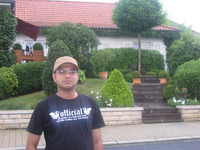 Member Since 08/18/12
Really cool. Very easy to find tennis partners.
V. Balakrishnan