Testimonials from TennisNewOrleans and Tennis League Network players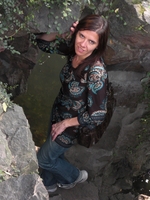 Member Since 04/07/09
I like playing tennis! ChiTown is a great experience getting people together for the game. Thanks for doing good job!
L. Chaves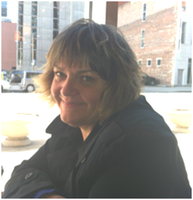 Member Since 03/09/12
The Partner Program is a great way to make friends & enjoy a favorite sport. Thanks for coordinating this effort for players.
B. Schildt
Member Since 10/19/12
The people I've met on Tennis San Jose have been very gracious players. I've also enjoyed the relaxed but atmosphere in the lower division.
R. Neff
Member Since 08/21/12
I've met some amazing players and had some great matches. I couldn't ask for a better experience!
M. Resnick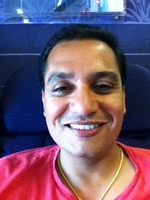 Member Since 07/31/12
Tennis San Jose provides a great platform to enjoy playing tennis in a very friendly and relaxed atmosphere. My interest in tennis has grown
P. Koka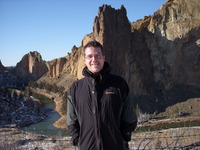 Member Since 05/23/10
I love the flexibility and casual nature of this league. If you want to play fun matches on your own schedule and meet lots of new tennis partners, This is a wonderful way to go. It's a bargain.
D. Allderdice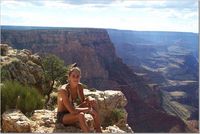 Member Since 02/06/07
Tons of fun! Met some really great people...had a blast getting out on the courts. I highly recommend joining don't put it off any more!!
L. Depaolo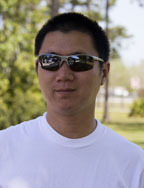 Member Since 11/05/12
I really enjoy playing with nice people here and meet the friends. And the new updated web site is much better and looks professional!
X. Li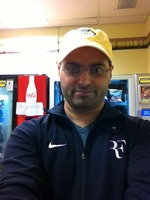 Member Since 03/11/07
I would like to say a lot of thanks for organizing such an amazing league. I would rate Tennis DC as the best league throughout the United States.
A. Kazmi
Member Since 06/25/09
My game has improved significantly, because I have been able to play a whole array of partners, who I would have never played, w/o TennisOC.
B. Broderick