Testimonials from TennisNewOrleans and Tennis League Network players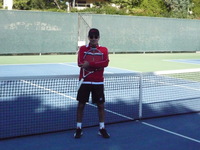 Member Since 04/11/08
NYC Tennis League is a great way to get in match play, build a tennis contact list and improve your tennis game. It's competitive and fun!
T. Lopez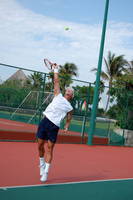 Member Since 12/11/13
Tennis Austin offers good competition and many players to compete with. Overall, it was fun and a good experience.
J. Blanor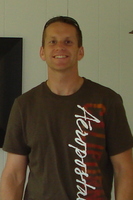 Member Since 08/20/12
Great Site! Flexibile and Affordable way to meet other Tennis Players in the area for some competitive matches.
K. Moeller
Member Since 06/25/13
I came from Brazil to visit Twin Cities for the summer. Joining the league was a great way to get to know the cities better and to make new contacts! I highly recommend it for other visitors.
C. Azevedo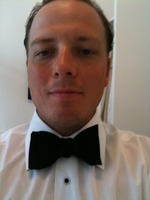 Member Since 08/11/10
This is a great League. I wish I would of known about this two years ago.
B. Becker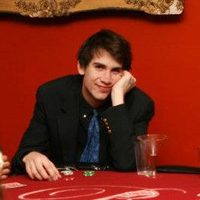 Member Since 08/09/13
TennisDC has been the highlight of my year in the city. Friendly players, crisp organization, and intense competition -- a wonderful tennis league.
T. Bonn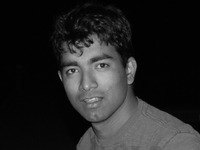 Member Since 03/02/11
It's a very good program for people who really admire the sport. You meet new people, and many of them will be willing to hit with you.
S. Chegireddy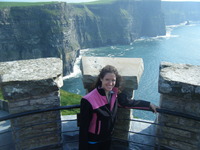 Member Since 05/11/11
TennisPhilly is a fun experience and a great way to meet other area tennis players.
C. Cummings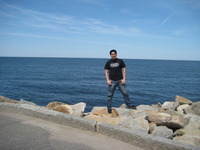 Member Since 07/17/10
I have had a great time since I joined TennisNorthEast 2010 summer. You get to meet a lot of good people and improve your tennis game.
P. Raturi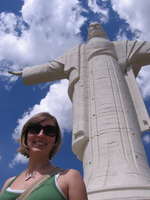 Member Since 07/08/10
TennisDC has been very helpful for meeting players in a new city. My tennis partners have all been very congenial and wonderful opponents.
C. Dellesky