Testimonials from TennisNewOrleans and Tennis League Network players

Member Since 10/20/06
I love Tennis NorthEast!
M. Yeager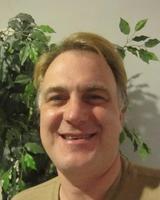 Member Since 08/14/09
Good time! Good camaraderie.
J. Doll
Member Since 07/26/11
Tennis SF is one of the better managed tennis leagues.
J. Hicks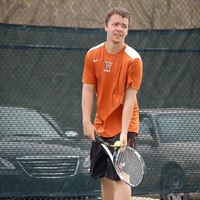 Member Since 06/21/13
Opponent was on time, personable, and it was a good competitive match. Good experience.
J. Anderson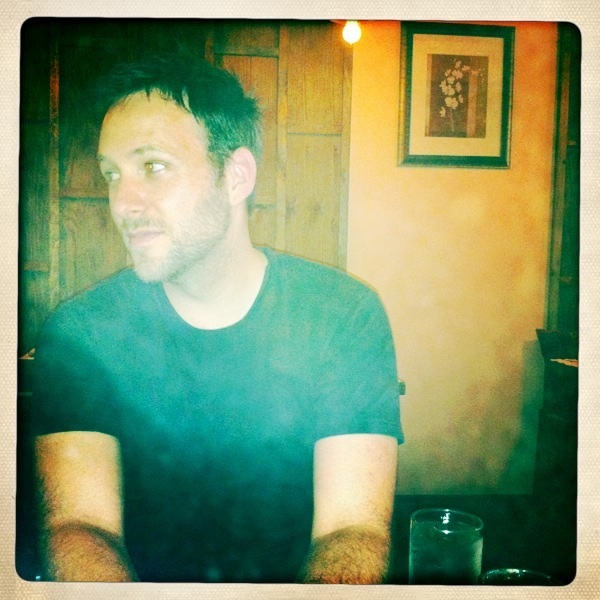 Member Since 04/02/14
I've had a wonderful time so far with TennisLosAngeles. Two matches played, lots to go!
R. O'Nan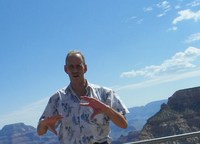 Member Since 09/07/11
Excellent program.
R. Losscher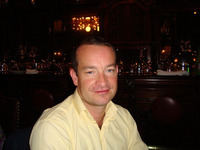 Member Since 06/20/08
I initially joined TennisNortheast simply to loose some weight & get some exercise. I've now had many exciting matches and have improved.
R. Parker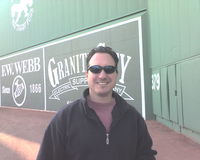 Member Since 12/28/06
I like having the chance to play as much possible.
M. Lewis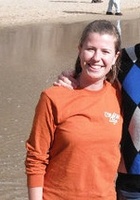 Member Since 06/02/11
I signed up for TennisMinneapolis and love it! It's great that the league is inexpensive, and I can set up as many matches as I would like!
C. Olson
Member Since 07/10/13
I just moved from the West Coast and this has perfectly filled the void of leaving my tennis friends.
A. Monroe