Testimonials from TennisNewOrleans and Tennis League Network players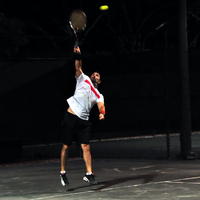 Member Since 05/10/11
Tennis-Miami is Great! Everyone REALLY wants to play, not like some other leagues where you can never schedule a match.
R. Yanez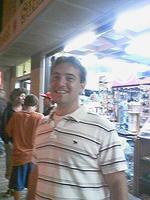 Member Since 08/26/09
Lots of fun. I am all of a sudden addicted to playing tennis.
B. Sciarra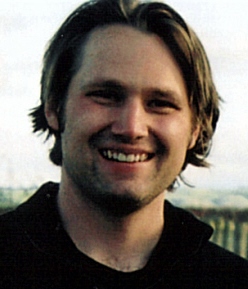 Member Since 02/13/14
Enjoying it very much.
B. Hartz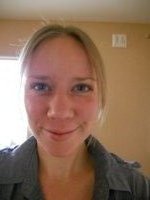 Member Since 04/25/11
I played my first game with one of the listed partners and it was a lot of fun. I'm looking forward to playing more.
K. Smothers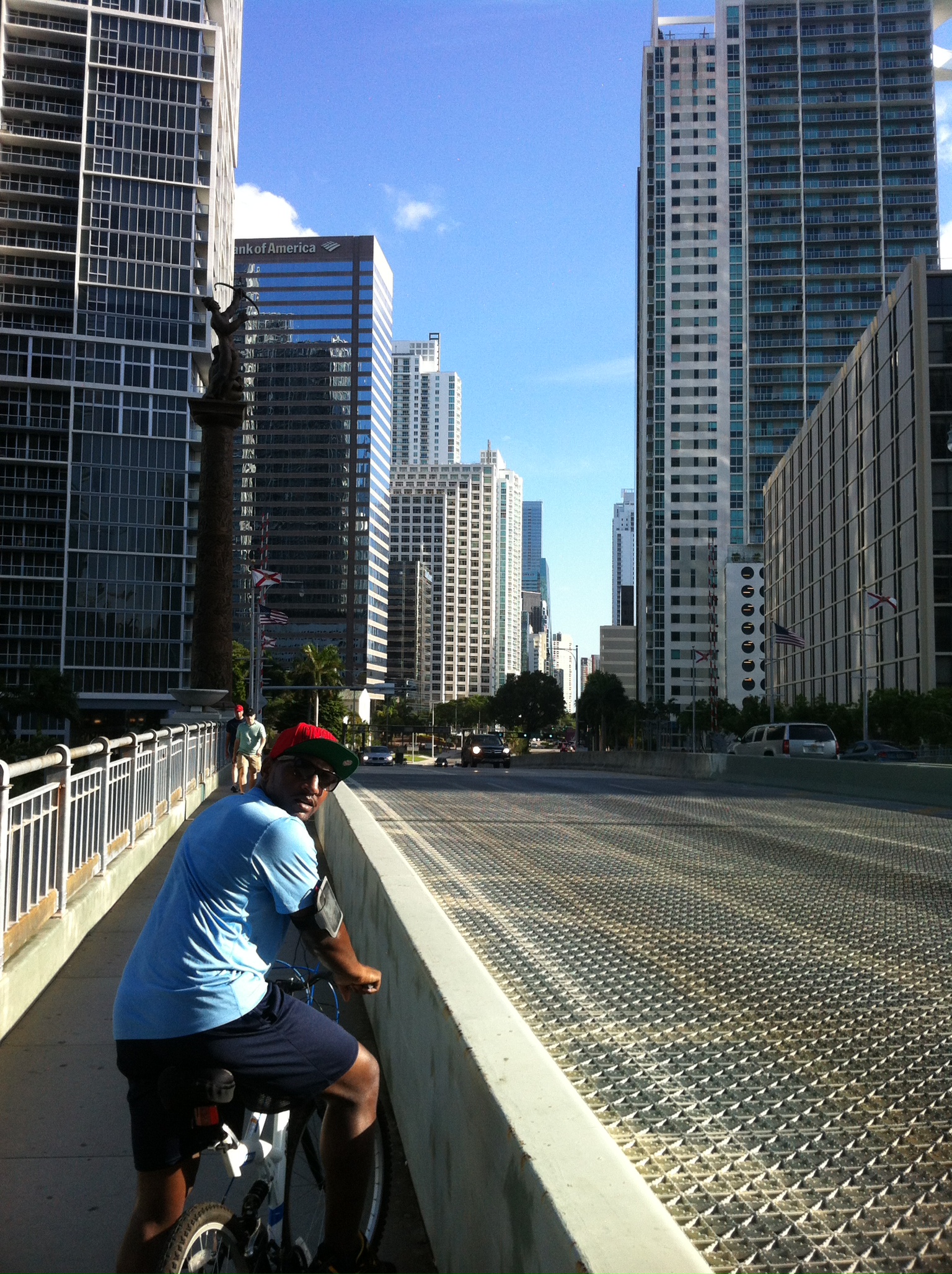 Member Since 05/28/14
Great Summer season. I enjoyed the learning experience. Looking forward to learning more from some of the talented guys I've played with.
D. Parrott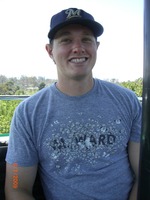 Member Since 05/24/10
Just played my 16th match today. Tennis Philly has been a great resource for me to get a lot of matches in and work on my game.
W. Robinson
Member Since 09/14/11
Thank you for everything, Tennis Denver has been a great experience! you guys rock :)
H. Heyn*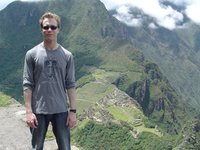 Member Since 12/18/12
I've really enjoyed my first season in the league. Friendly, honest players. Most people stick around to chat after the match and offer feedback or suggest other players to play against.
J. Lawrence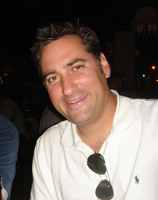 Member Since 03/09/09
The league is a great time, I am really enjoying getting back into tennis.
D. Collier
Member Since 09/01/08
This is one of the best leagues i have been a part of and the most competitive. Gotta work on my game....LOL.
D. Moulden