Testimonials from TennisNewOrleans and Tennis League Network players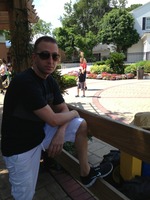 Member Since 07/05/13
I think it's a great program, and I am enjoying it very much so far.
J. Simon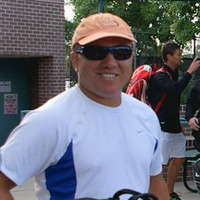 Member Since 09/06/12
Probably the most fun tennis tournament in Orlando.
L. Lambrano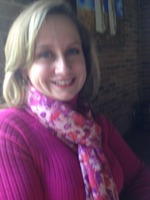 Member Since 04/05/12
Tennis-Austin.com is fun!
M. Barberena
Member Since 10/19/12
The people I've met on Tennis San Jose have been very gracious players. I've also enjoyed the relaxed but atmosphere in the lower division.
R. Neff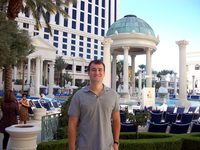 Member Since 09/16/09
Great program. Makes it easy to find matches against players of your skill level. Just what I was looking for. Casual yet also competitive.
P. Deignan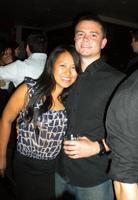 Member Since 09/26/11
One week in to the program and already met 2 great people to play against. Great way to meet equal competition FAST!
A. Dishman
Member Since
I have to say that i am really excited about TennisIndianapolis!! I have always wanted to find people around my city to play. THANK YOU!!!
Tennis League Network User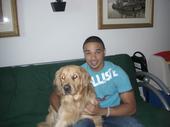 Member Since 09/25/08
Best Tennis League Ever, Play all year round, make great freinds, and play great matches.
A. Noyola
Member Since 11/26/11
I am new to Tennis Philly. I have played 2 matches so far and have had a wonderful experience!
E. Fagin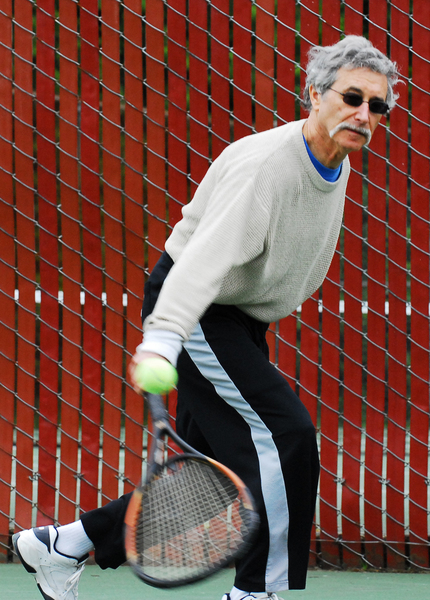 Member Since 06/01/13
Great way to meet other tennis players.
L. Silverman